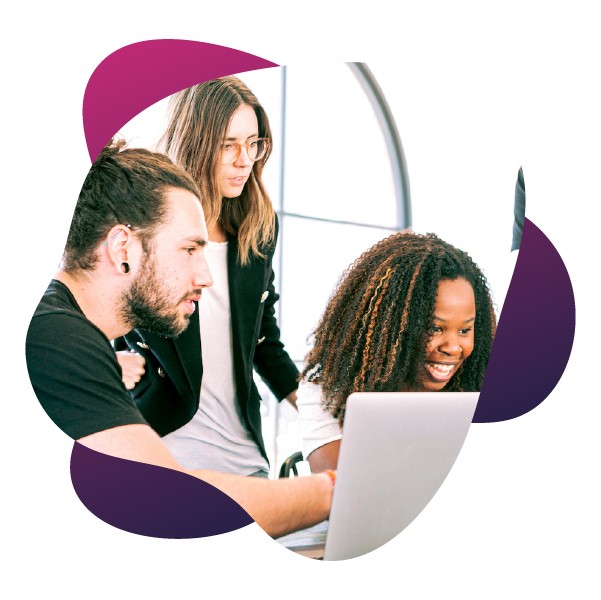 We are a web development company with a passion for creating unique and effective digital solutions for our clients. Our team of web development experts takes pride in working collaboratively with our clients to design, develop and launch custom web solutions that meet their needs and business objectives.
Although Axiombit is a small company, we have managed to internationalize our services thanks to our efficiency. Currently, we have a steadily growing client base in the United States, Mexico and Spain, which demonstrates the quality and effectiveness of our digital solutions.
Our client-centric approach and delivery of high quality solutions has allowed us to establish ourselves as a major player in the international web development market, and we are excited to continue expanding our reach and helping more companies achieve their online goals!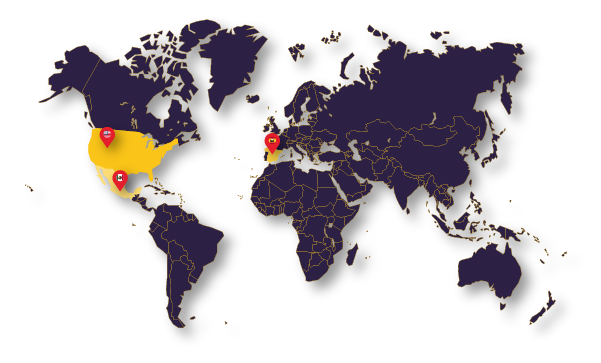 We are experts in Computerizing and Communicating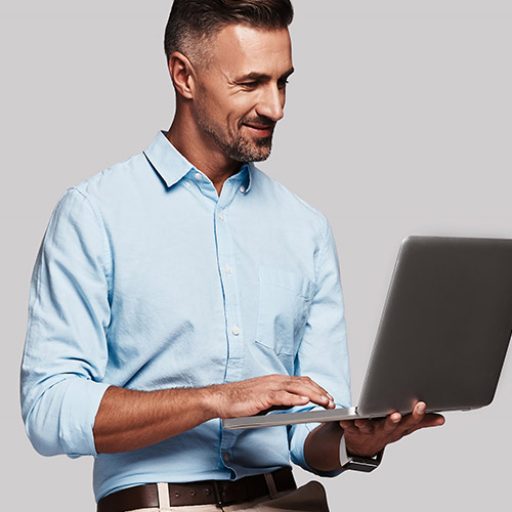 We develop multiplatform IT solutions tailored to your needs, to optimize operational and administrative processes of your business.
We provide web hosting services and domain registrations for clients around the world.
We create your image and show your portfolio to the world through social profiles.
We help companies consolidate their data to boost business operations.
We improve the global positioning of our clients.
We create presence on the Internet.
We make communications flow in the network.
We maintain strict confidentiality of your data and information.
We provide feedback to the client to improve critical points.
We seek to offer an adequate solution for each specific situation.
We believe valuable and indispensable to save time for the result of the services to our customers.
Committed to quality and ethics in our work.
Supervision of the activities of each project in all phases of development to prevent errors.
We quickly detect the needs of our clients and offer added value to the services we provide.
Our expertise is based on creative web design, e-commerce store development, application design and development, and integration of Google tools.