we work as an extension of your company.
Social networks are an important element in any digital marketing strategy, we create organic and paid strategies that help your project grow integrally.
aplica ciertas condiciones
aplica ciertas condiciones
aplica ciertas condiciones
Somos el puente entre tu negocio y el mundo digital
Obtén tu plan de social media y comienza a interactuar con tu publico.
Creamos un calendario de contenido para que siempre tengas presencia en tus redes.
Diseñamos todas imagenes o videos de acuerdo al contenido de tu marca.
Publicamos todo el contenido que hemos creado para tu marca o que nos proporciones.
Estamos en todo momento pendiente de cualquier moderación con tu comunidad.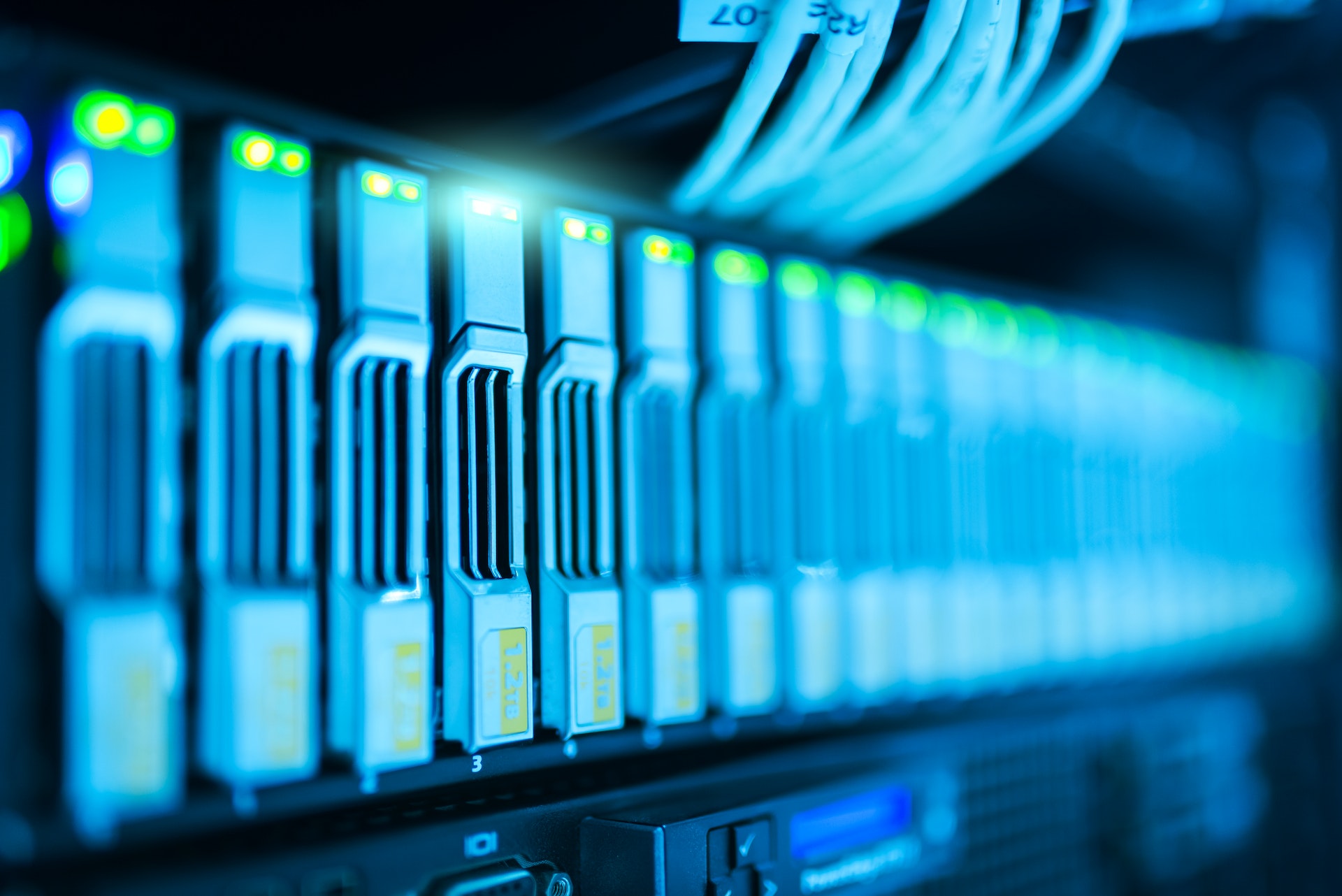 Es el complemento para tu marca, por lo que es esencial que las empresas cuenten con un buen diseño y ejecución.